$

12.00
Pulp Toast / Roti Bakar Issue #4: This is a Test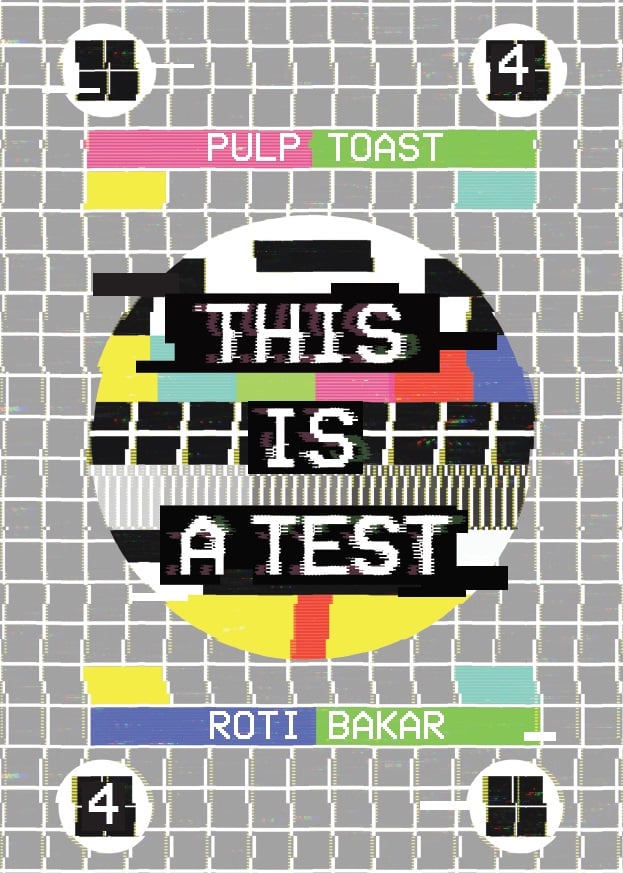 ISSUE #4
A test of time in Esther Soh's never-ending Thursday.
A test of humanity's worth and will by Ganesh Devaraj.
A test that is not what it may seem to Wayne Rée's grizzled gumshoe.
A test of space in Kane Wheatly-Holder's story about lost years.
A test of a mad scientist's long-suffering assistant's patience, as accounted by D. M. Jewelle.
This is a test and there's no failure or grades —but there's always the crust on the edges of fiction.
Featuring: Ganaesh Devaraj, D. M. Jewelle, Wayne Ree, Esther Soh, Kane Wheatley-Holder
Artwork by: Debasmita Dasgupta
Edited by: Joelyn Alexandra
Art Direction by: Annuendo.
ISBN: 978-981-11-7902-0