$

12.00
Pulp Toast / Roti Bakar Issue #3: (Not) The Chosen One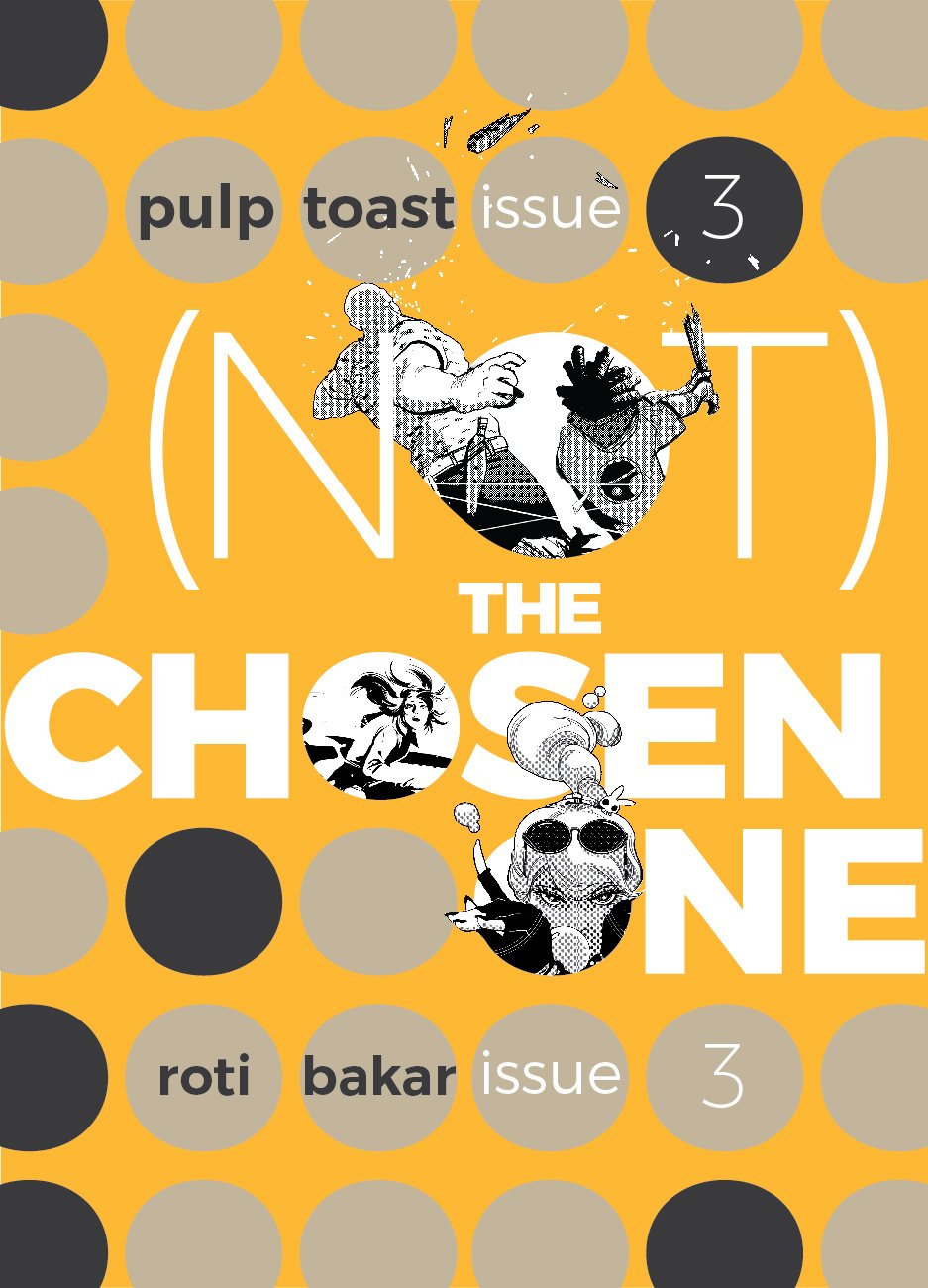 ISSUE #3
We spend our lives chasing, looking up to, and wanting to be the heroes or heroines of the world. The chosen ones, if you'd prefer. As a result, we don't hear the stories from the sidelines, maybe even missing out on something more interesting and human. This issue of Pulp Toast looks past the faces on the poster.
Featuring: Joelyn Alexandra, S.Mickey Lin, Ganaesh Devaraj, D. M. Jewelle, Wayne Ree
Artwork by: Ziqun AK
Art Direction by: Annuendo.
ISBN: 978-981-11-3886-7